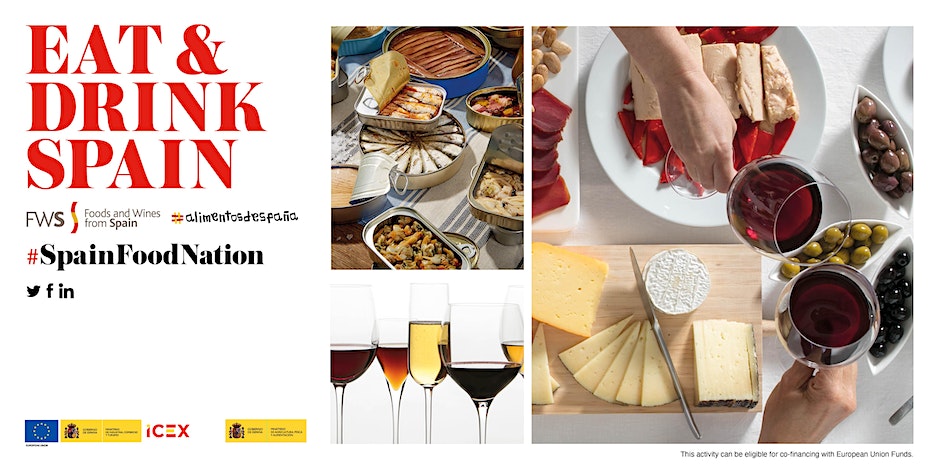 SPAIN'S GREAT MATCH 2023: A CELEBRATION OF SPANISH WINE, FOOD, AND CULTURE IN NEW YORK CITY
DOCa Rioja took the lead at the prestigious Spanish food and wine trade show, Spain's Great Match.

Foods and Wines from Spain and Alimentos de España, in collaboration with the Trade Commission of Spain in New York City, proudly hosted the 29th Annual Spain's Great Match event. Rioja played a prominent role in the event, opening the professional seminars with a master class titled "Rioja's Key to Success," led by Master of Wine Peter Marks. In this in-depth seminar for professionals, 8 wines were tasted, including Gran Reservas, whites, rosés, and sparkling wines. Additionally, during the event, DOCa Rioja offered 10 different wines to professionals and consumers in the Rioja Bar during the walkaround tasting.

Mercado Little Spain, the brainchild of culinary luminaries José Andrés and the Adrià brothers, provided the perfect backdrop for this event. Inspired by the lively food halls and markets of Spain, Mercado Little Spain honors Spanish cuisine, situated at 10 Hudson Yards in the heart of New York City.

Learn More About The Event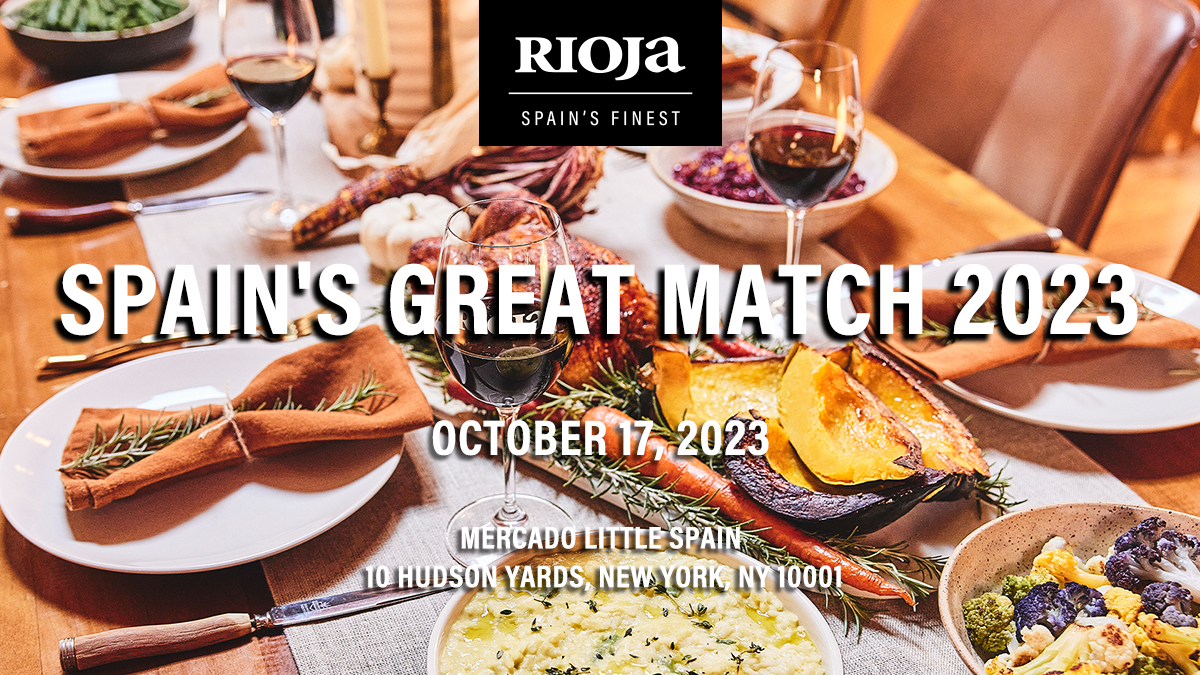 About the event
Spain's Great Match events were held at Mercado Little Spain, an all-day destination market for the very best of Spanish food, drinks and culture.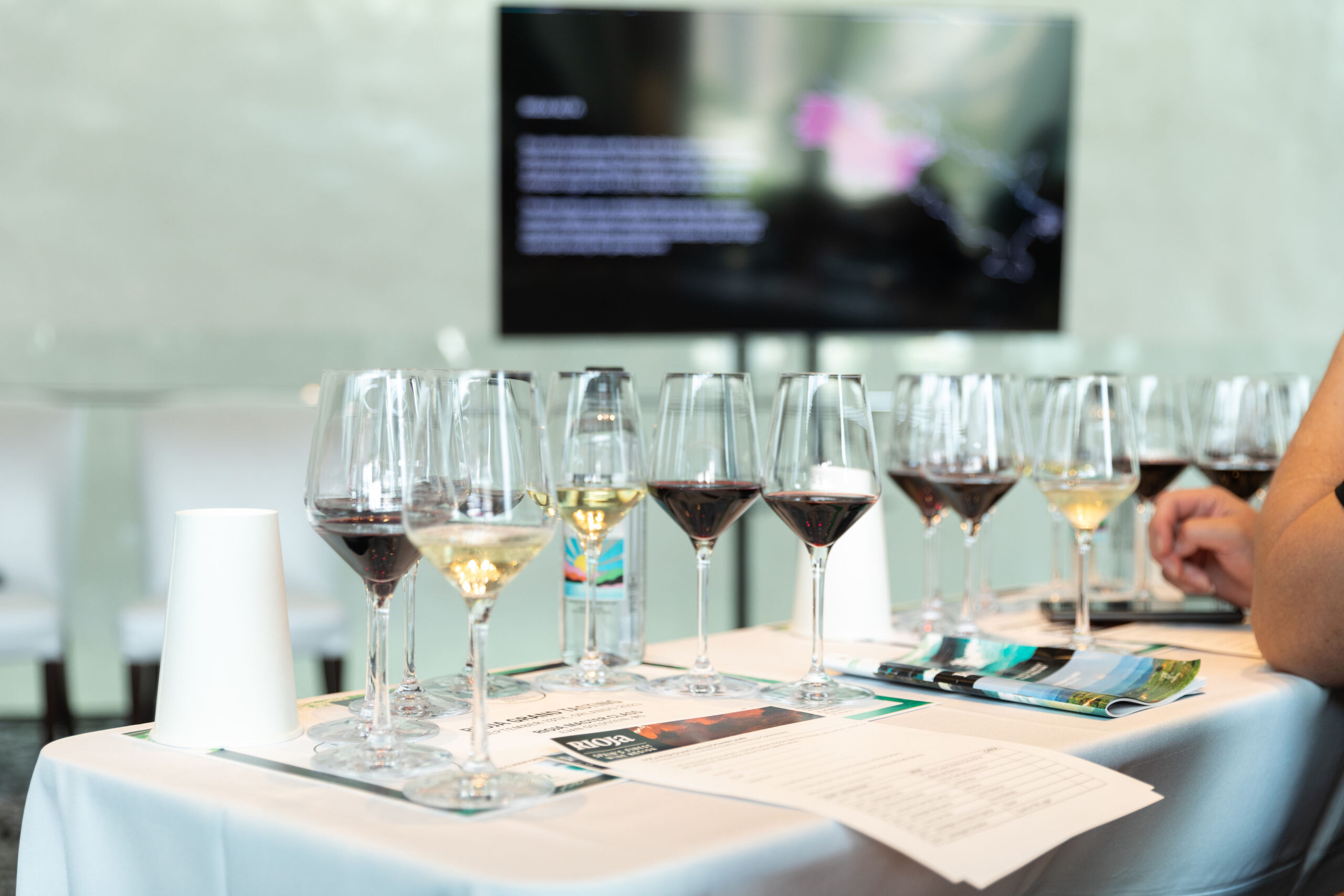 Rioja Master Class
The Keys to Rioja's Excellence: Quality, Diversity and Commitment
With Master of Wine Peter Marks

"Quality, Diversity and Commitment", review of the fundamentals which made Rioja one of the world's top 5 regions. Furthermore, Peter also reviewed the importance of sustainability in Rioja and discuss all the new developments and styles of winemaking in a region in permanent evolution.