News
Wine & Spirits Magazine Top 100
Raise a glass! We are proud to announce three wineries from the region of Rioja earned coveted spots on the Wine & Spirits "Top 100 Wineries" list. Congratulations to centenarian Rioja wineries, Marqués de Murrieta, Muga, and R. López de Heredia!
Each year, Wine & Spirits selects its "Top 100 Wineries" via a two-step, blind-tasting process. This year, Rioja wineries represented three of the seven Spanish wineries named to this year's Top 100 list, the most of any region from Spain.
Please join us in congratulating these exceptional Rioja wineries and their fellow honorees.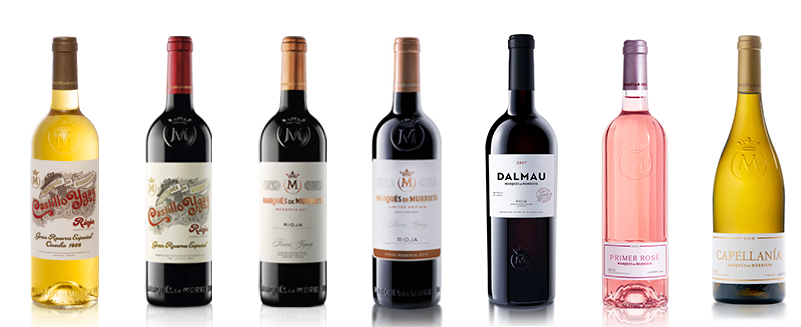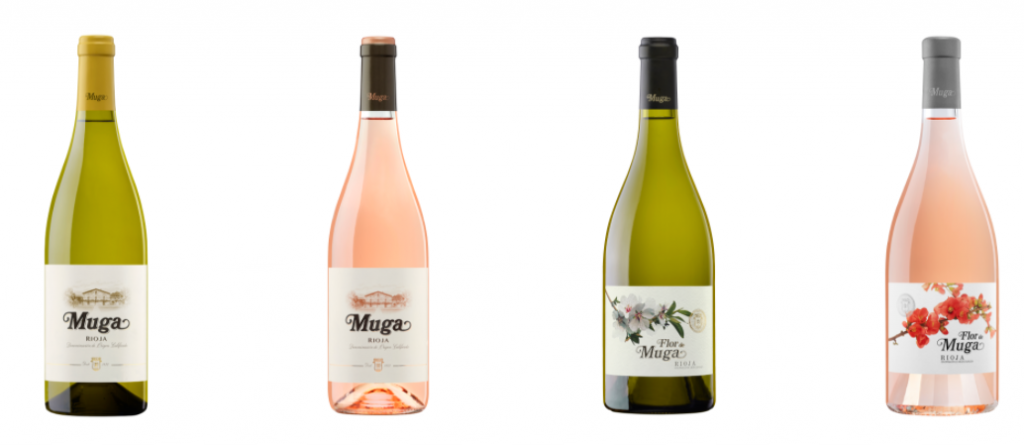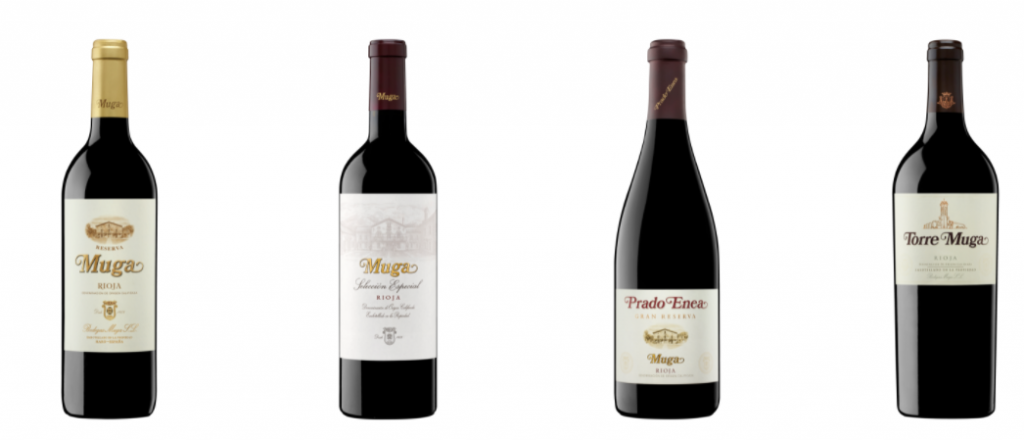 *Wine & Spirits will endeavor to make the Top 100 Tasting as safe as possible for everyone involved. All attendees will be required to provide proof of vaccination; there will be temperature checks at check-in, tables distanced in the ample indoor/outdoor event space, attendance limits, and safety measures enforced at the event. The production team will closely monitor the local public-health situation in the lead-up to the event.
Tickets to the Top 100 will be available for purchase Tuesday, August 24, 2021. Proceeds benefit SF Baykeeper, an advocate for clean water in the local watershed, including the north coast vinelands. Tickets will be available at wineandspiritsmagazine.com/top100tasting, and include a one-year subscription to the publication.
For more details, images, and interview requests, please contact Event Director, Louise Nightingale, lnightingale@wineandspiritsmagazine.com. A complete list of the Top 100 Wineries of 2021 appears with this release as well as on wineandspiritsmagazine.com.