News
Wine Spectator's Wine Talk: NBA & Rioja
Wine Spectator's Wine Talk features NBA star Bismack Biyombo chatting about Wine, Spain, Wines from Rioja. The Charlotte Hornets center talks about his passion for Rioja, promoting wine culture on his team, and giving back to his African community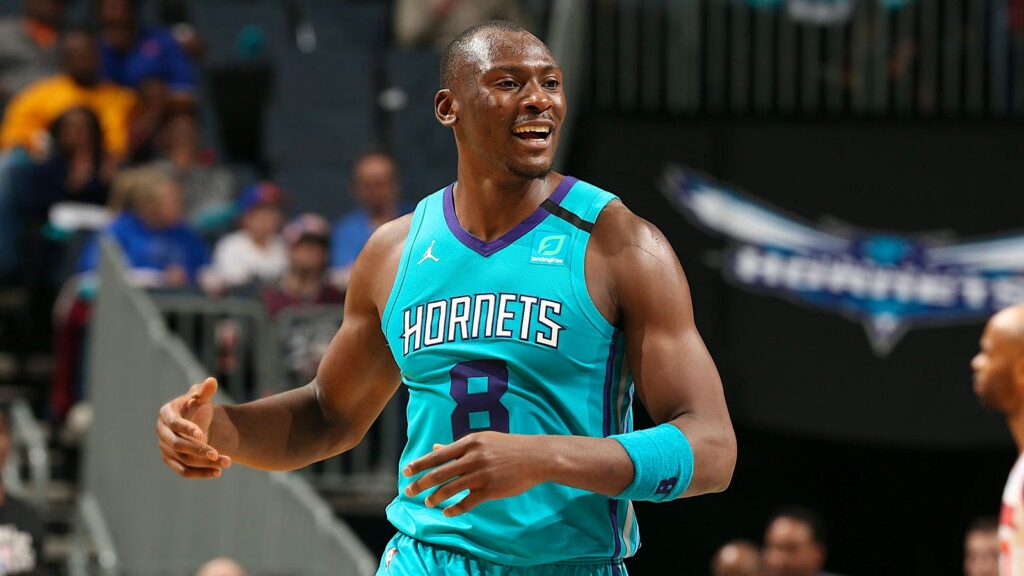 Bismack Biyombo played in Spain before being drafted by Charlotte in 2011 and still returns to visit and taste. The story goes that Bismack's love of Wine & The Rioja Region of Spain started back in 2015 when Boris Diaw took Bismack under their wing and he observed Diawa's passion and love for wine. Bismack specifically calls out Viñedos de Páganos La Nieta.
For our trade professionals, it is always such a boost and advantage when our wine and region are celebrated by a highly-regarded and influential person in our society. They give us a little boost in our conversations with our patrons on-premise or loyal wine partners in the business.  That extra fun fact to weave into our conversations and interactions with our consumers is so nice to have to deepen our connections and love for Rioja wine.
Variety
100 % Tempranillo.
Vineyards
Single-vineyard wine from La Nieta, 1,75 Hcts. Limy franc-clay texture and calcareous-clay composition with a deep sandy rocky sub-soil.
High density of plantation on trellis, low yield. Organic
fertilization. Environmental integrated agriculture cultivation.
Year of plantation: 1975.
Winemaking
Destemed by hand with a rigorous selection of every grape. Cold pre-fermentative maceration.
Fermented in 10 hectolitres oak barrels at 28 ºC. Pressed by foot twice a day. Malolactic in new French oak Bordelaise barrels. Aged 18 months in new French Bordelaise oak barrels.
Tasting notes
Intense cherry. La Nieta displays aromas of mineral notes, ripe fruit leading to a full-bodied, voluminous, intense wine, with structure and an outstanding balance.
Drinking temperatures: 16-18 ºC
What to suggest for other varietals to try and buy: