Culture
The Perfect Mushroom Pairings for Any Wines – Rioja Blanco
Mushrooms. From delicate and gently perfumed to robust and deeply flavored, these fungi come in myriad shapes, sizes, and colors. If there's a mushroom, there's a wine to match.
"Mushrooms can have a similar transformative effect on food, lending a deep savory character to all sorts of dishes. This intangible quality is often called "meaty," but mushrooms have several distinct flavor components that make them a natural partner for wine."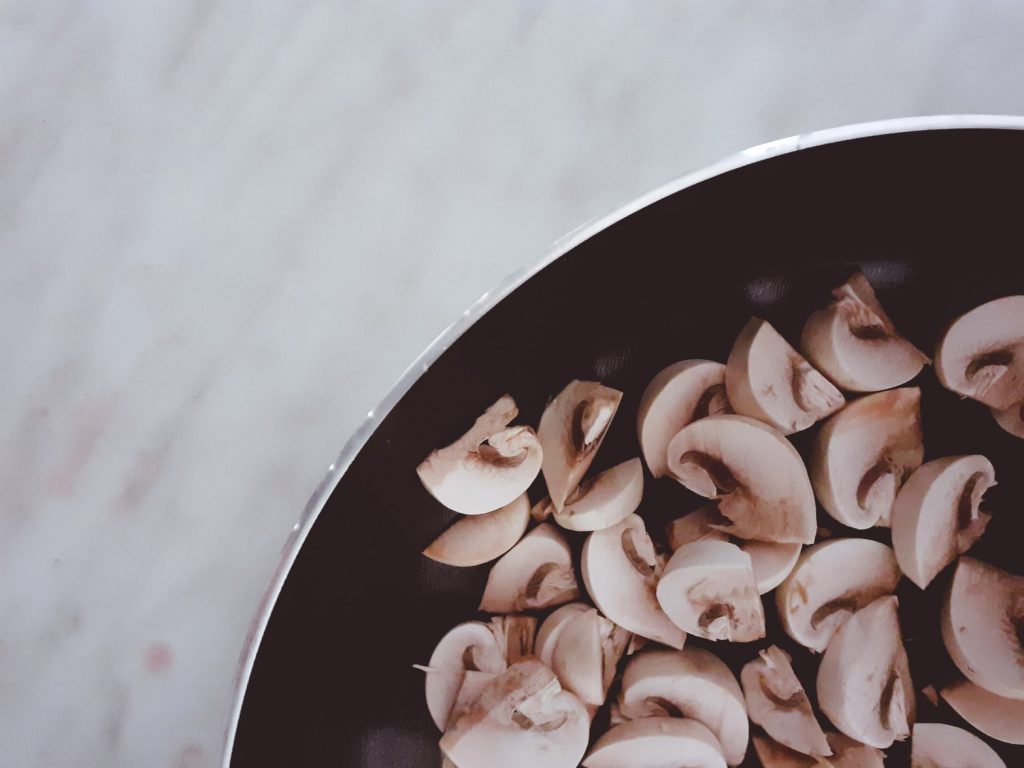 For peppery mushrooms, Nils Bernstein of Wine Enthusiast suggests a rich, aged, Rioja blanco to complement the mushrooms' subtle spice.
"As it ages, Rioja Blanco develops nutty, caramelized aromas and an almost creamy texture that match beautifully with mushrooms."
To learn more and put your own mushroom pairings to the test, read the full article, "Four Ways to Pair Mushrooms with Wine" here.