News
Rioja Wine Bloomberg 50 under 50
In the 2021 edition of critic Elin McCoy's annual bargain list, there is plenty of fizz, some pet nat, and wonderful wines from unexpected regions.
Elin features Rioja on their list.
It's time again for Elin's annual report on the wines. They have  tasted over 2700+ wines over the past year that deliver top value as well as sheer deliciousness.
From red, white, rosé, orange, and sparkling examples, Elin found more great vino at a reasonable price than ever. And that's despite the pandemic, recent extreme weather that decimated crops and reduced quantity, and this year's logistical problems including a glass bottle shortage and shipping delays!
So where to look for 2021's best buys..? RIOJA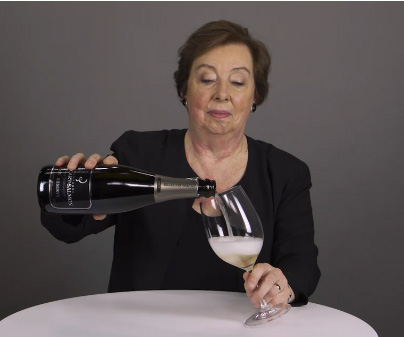 Elin McCoy is an award-winning journalist and author, focusing on the world of wine. She is a wine and spirits columnist for Bloomberg News, where she writes for their global news wire, and is a columnist for Decanter magazine. McCoy's most recent book is The Emperor of Wine: The Rise of Robert M. Parker, Jr. and the Reign of American Taste, which garnered international praise and has appeared in five foreign editions. She is also the co-author of Thinking About Wine.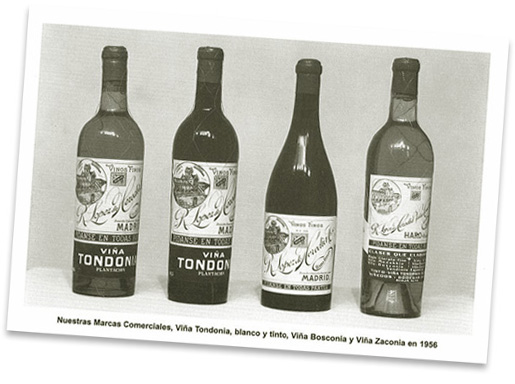 Featured Wine and Bodega
2008 Lopez de Heredia Vina Tondonia Reserva($45)
The latest release of this traditional Rioja is a ready-to-drink classic. With its light texture and dark berry and tobacco flavors, it offers great complexity for the price.