News
Rioja – The Best Wine for Easter
That is what David Williams explains in his latest article for The Guardian including several featured Bodegas.
David writes about associating red wines of Rioja with Easter dinner. Pairing characteristics of a good old-fashioned Rioja wine. Describing Rioja wine as a harmony of coconut and vanilla oakiness, deep savouriness, melt-in-the-mouth tannins and layered mellowness – seems ideal for the softness of slow-roasted lamb and roast pork. Two very popular dishes for Easter Dinner at dinner tables.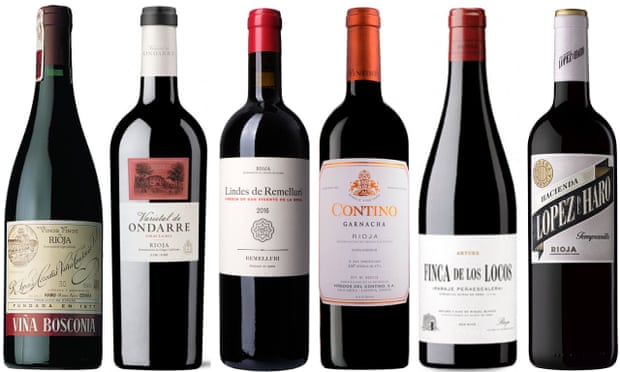 As Williams says in The Guardian:  What makes the best of these wines – particularly the reservas and gran reservas – so different is that they provide an instant introduction to the pleasure of older wine to those of us who don't have either a cellar or the patience to age wines ourselves. Have a look at the vintages in your local supermarket and you'll see how unusual it is to find anything much more than two or three years old. And yet the latest vintage of most own-label gran reserva is 2013.
Read the entire article here.