News
Rioja on The Today Show | Toast to the Holidays
Leslie Sbrocco, Emmy awarding tv show host, wine author, speaker, and wine industry personality, showcased Rioja and Ramon Bilbao Crianza on the Today Show. Wine expert Leslie Sbrocco joined Hoda & Jenna to share seven wines that are perfect for the holidays. Whether you are giving a gift, looking for the perfect drink to pair with your holiday feast, or simply want to enjoy a nice glass of wine after a long day, Sbrocco has you covered.
The Featured Wine on the Today Show, can be purchased on wine.com and totalwine&more.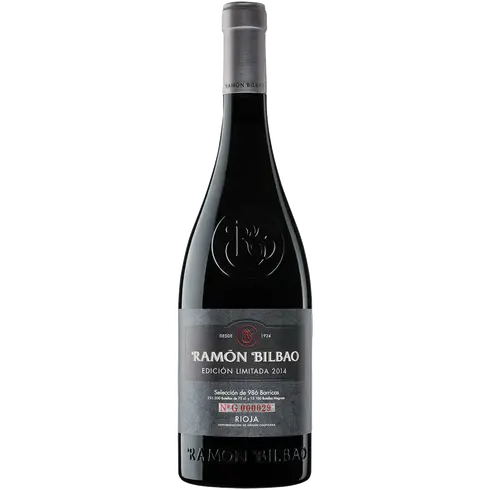 "
Wine makes a great gift during the holidays, and if you want a solid option at an affordable price, try this limited edition Rioja. From the historic Rioja region of northern Spain, this wine is crafted with a nod to modern styles, said Sbrocco.
"