Culture
The Romance of Rioja
LCBO Food & Drink Autumn 2023 Issue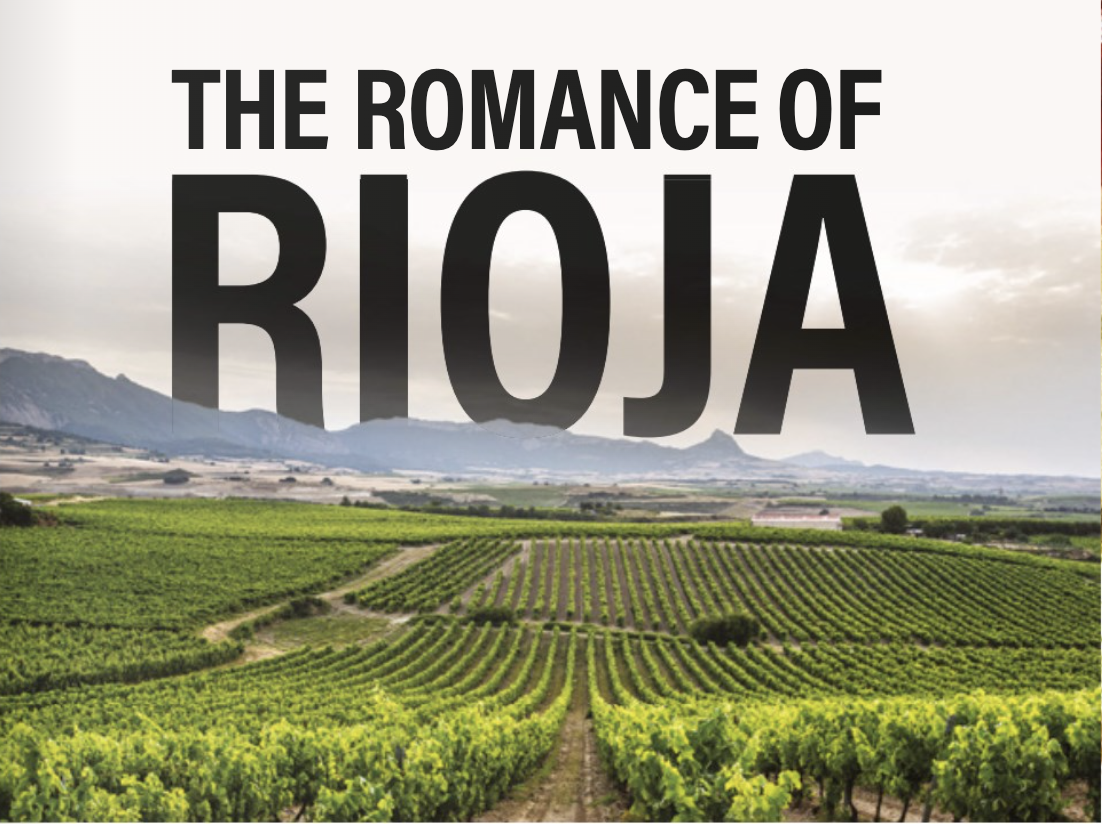 This fall, the DOCa Rioja will be in full light at the Liquor Control Board of Ontario (LCBO). Debuting a 4-page spread in LCBO Food & Drink as well as a dedicated landing page, consumers throughout Ontario can be enchanted by Spain's finest wine region.

Known for producing Spain's most coveted wine, the Rioja region is rich in both history and innovation. Pour a glass, settle in, and say "Cheers" to the passion and expertise in every bottle. Nestled into the Iberian mountain range of northern Spain, La Rioja is famous for wines that follow tradition but also honour innovation. Rioja's long history dates back to the Roman era, but it was in the late 1800s that the wines gained attention, when enterprising producers traveled to Bordeaux and returned with new techniques, such as the use of oak aging barrels to improve the longevity of Rioja wines. Today, approximately 31% of wine exported from Spain is Rioja, with its signature flavour being enjoyed by people in 125 countries. From the Romans to restaurants and homes in every continent—now that's progress!

Rioja wine has stringent rules about its production and classication, so each time you open a bottle, you can be assured of a big, boldly structured wine with high tannins and a fruit-forward profile. Try it with everything from fine dining to fast food, and you'll savour every sip.
Read Full Article