News
Marqués de Cáceres named most influential Rioja brand
Family-run Spanish winery Marqués de Cáceres has been named the most influential producer in the Rioja DOCa this year by Wine Intelligence.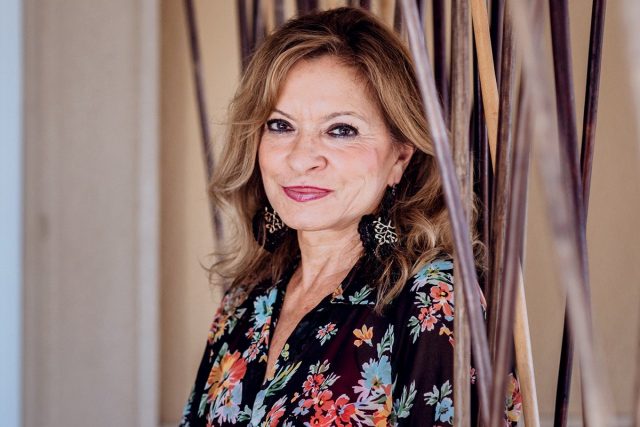 Marqués de Cáceres scooped the top spot in Wine Intelligence's 2021 report on the Spanish wine market.
The report was compiled based on interviews with over 25,000 consumers in 25 key global markets, including Spain.
Consumers were asked about their level of knowledge of particular wine brands, how often they bought certain wines in the last three months, the likelihood of future purchases and whether they would recommend the brand to others.
Marqués de Cáceres was founded in 1970 by Enrique Forner and today is run by his daughter Cristina Forner. The brand's range is on sale in 130 countries.
"This type of recognition helps the Marqués de Cáceres team to continue its efforts to improve with undeterred commitment in order to offer the best wines to consumers year after year," said a spokesperson for the bodega.