Culture
Wall Street Journal: Why Last Year's Rosés Are Your Best Bet
By Lettie Teague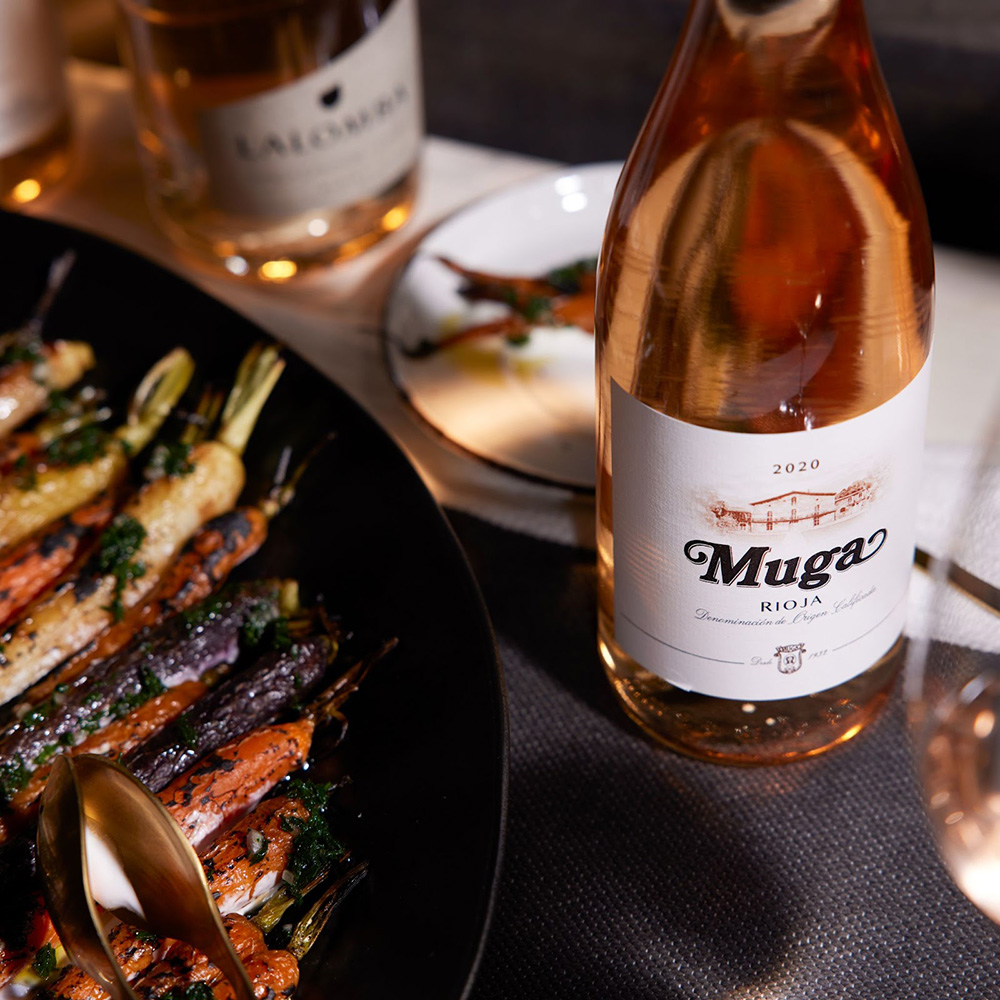 Many wines may sit on store shelves for 12 months or longer. But rosés are marketed as seasonal wines, with the new vintage traditionally replacing the old. For retailers, last year's rosés are yesterday's news—except this year, it seems.
Since the rosés from the 2021 harvest will be arriving much more slowly this spring, and there are plenty of last spring's—i.e., 2020's—pinks still around, I decided to sample some of these "leftover" wines. Could they be just as good or perhaps even better than they were last year?
…I found a few wines I'd purchased in multiples last year and was happy to buy again now. They included a soft and exceedingly pleasant 2020 Muga Rioja ($13) from a highly regarded estate. It was even a dollar cheaper now than it was when I bought it last year. (One retailer told me he was discounting his 2020 rosés to move them off the shelves.) Another wine I drank last year and found discounted now by a dollar: the 2020 La Spinetta Il Rosé Di Casanova ($13). It was every bit as good as I remembered it, no less lively or fresh.
Featured Wine
2020 Muga Rioja – $13
This pale, pretty, peach-inflected Garnacha (Grenache)-dominant rosado from a top Rioja estate is a blend of red and white grapes (including Viura). It's one of my favorite reasonably priced rosados year in and year out.