News
Houston, TX Wine Bars Are Showcasing Rioja Wine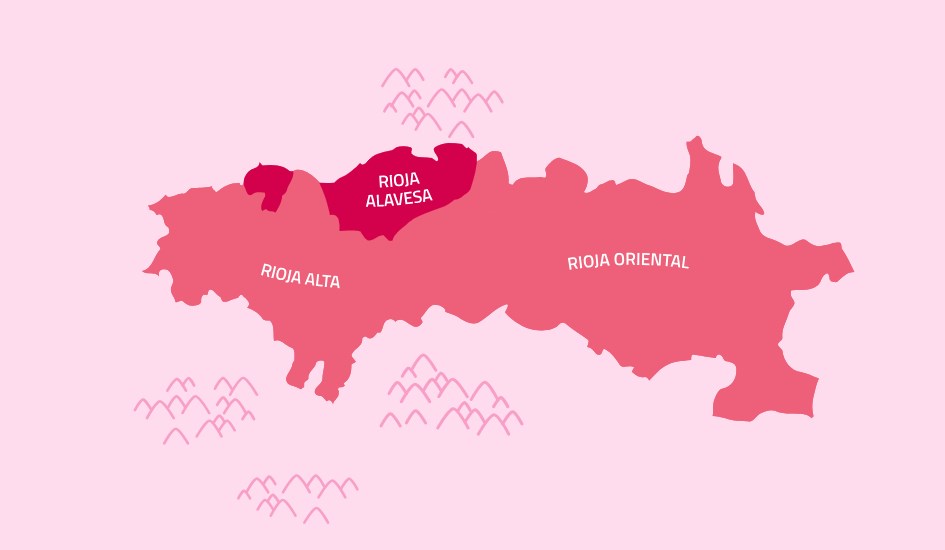 Texas TXOTX, the annual celebration of food and drink from the Basque region of Spain, runs through January 31. This is the fourth year that Texas bars and restaurants — including several in Houston — have participated in showcasing what this mountainous region nudging the French border has to offer.
(There are other participants in Austin, Waco, Marfa and San Antonio, too. For the full list, visit the Texas TXOTX website.)
In particular, Vinology, 2314 Bissonnet: Through Sunday, 1/26, the wine bar is pouring a red wine flight of two Rioja Alavesa wines. 
Enjoy.