News
Decanter: La Rioja Alta expands with 'old vine' deals
By Barnaby Eales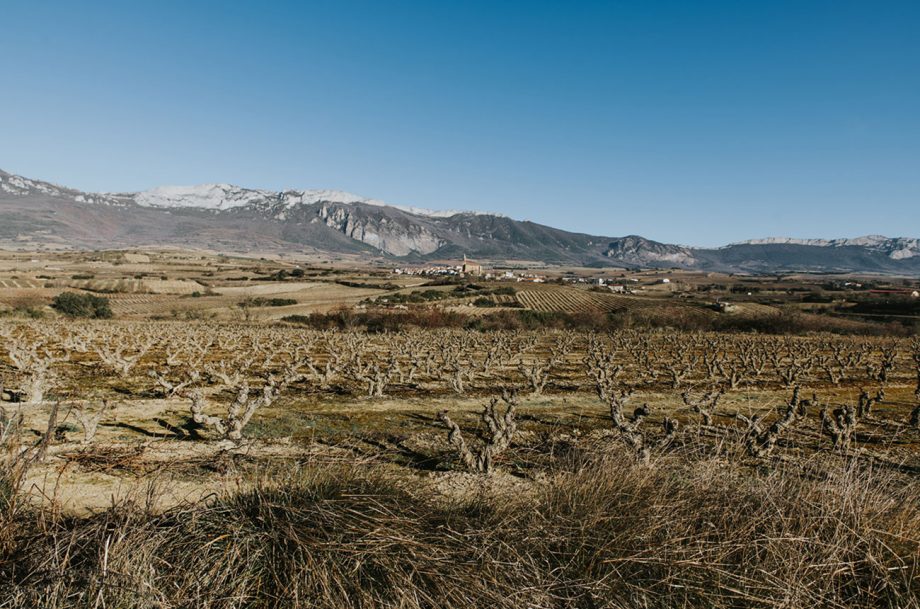 La Rioja Alta has acquired 'old vine' vineyards in Rioja Alavesa, the sub-region located in the Basque Country of Spain, as it looks to further improve quality on its top wines.
Guillermo de Aranzabal Bittner, a director at La Rioja Alta, said the company had acquired 35ha of old vines, with a minimum age of 45 years, in the village of Elvillar at an average altitude of 600 metres.
He also said La Rioja Alta would buy more 'old vine' vineyards this year, bringing total 'artisanal vineyard' acquisitions to a minimum of 5oha, and potentially up to 75ha, by the end of 2022.
'We are buying very old vineyards, pruned in the traditional way with very low production, some of which are field blends; almost all of them are on slopes in Rioja Alavesa, pretty much the only place [in Rioja] where they can be found,' said De Aranzabal Bittner.
The move comes amid efforts to introduce new measures in Rioja to protect old vines.
Alongside its vineyard acquisitions, La Rioja Alta is building a new fermentation facility at its Torre de Oña winery in Paganos, in the Rioja Alavesa, formed of nine small 6,000-litre stainless steel tanks, which will be ready for the 2022 harvest. Wooden vats will also be used to experiment with the vineyards.
La Rioja Alta said wines from 'old vines' would be used to either improve La Rioja Alta Gran Reservas 890 and 904, or in a new portfolio of single-vineyard wines.
'One of the key elements for improving quality is to buy the best vineyards, in order to reject more grapes,' De Aranzabal Bittner said. 'The other key element is technology: R&D, modern soil studies, laboratory improvements and new pruning techniques.'