Culture
100 Days of Rioja | Week Ten 2021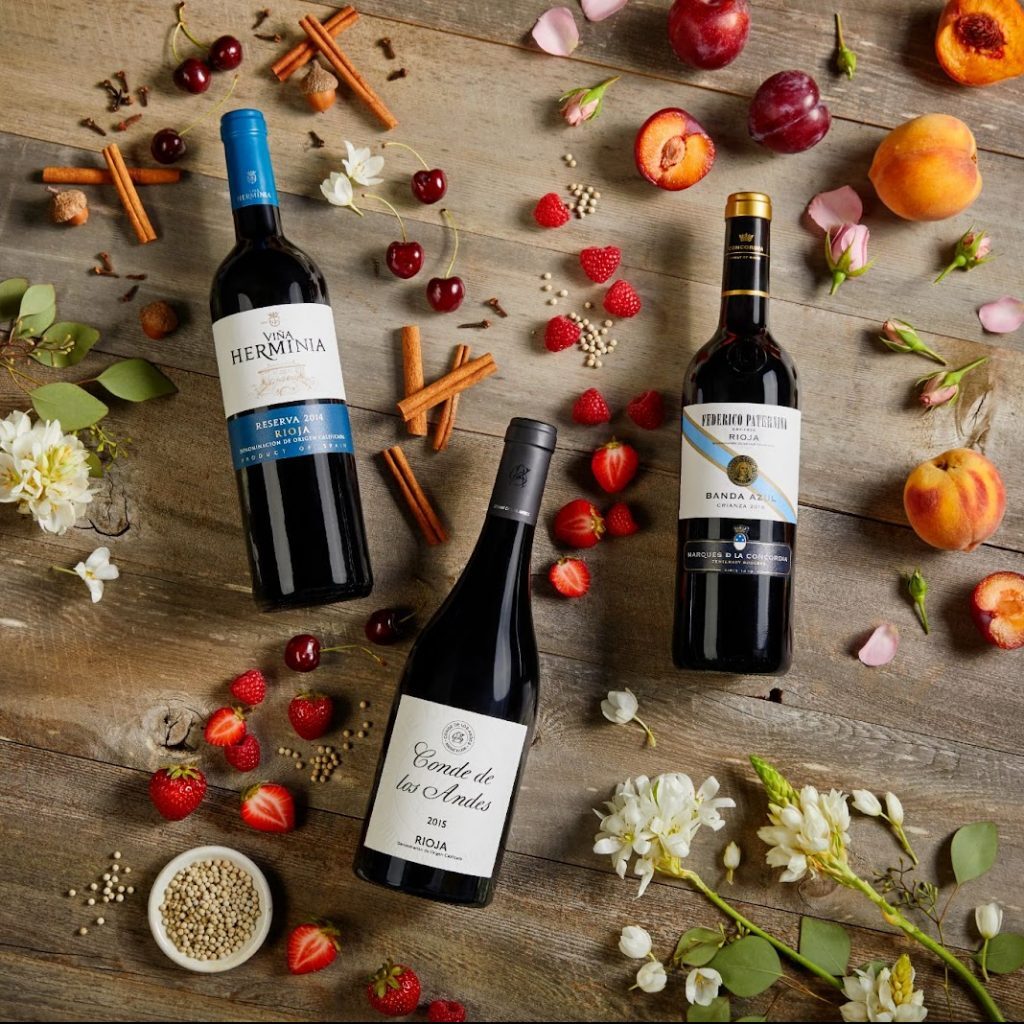 This is an attractive and complex Reserva, with an elegant and intense red cherry color. The nose is unmistakably Rioja, with an excellent balance between blackcurrant and oak aromas. The palate shows a velvety texture which flows wonderfully, with a round and lingering finish.
The perfect companion for roasts, game stews and red meats.
Earthy berry, plum and spice aromas are smoky, toasty and integrated on the nose. This feels full and saturated on the palate, with smooth but present tannins. A jammy flavor profile includes blackberry and other black fruits, while a vanilla note accents the concentrated berry flavors on the finish.
Bright ruby red color. Delicate floral, balsamic and traditional characters on the nose. Plump, sweet fruit. Refreshing elegant and attractive style.